Some of the movements are pretty basic but don't underestimate them. With each repetition, you must learn more. That's the way to mastery.

What you are focusing on a given day is it speed? Volume? Intensity? I've suggested movement progressions, but there are always more things to take into consideration.

Have fun. Play. It's your self-care time, so don't punish yourself. I don't want you to have an aching body or thoughts that you need to go and conquer yourself with a workout. I want you to be eager to go to practice movements. Learn new things. Enjoy it.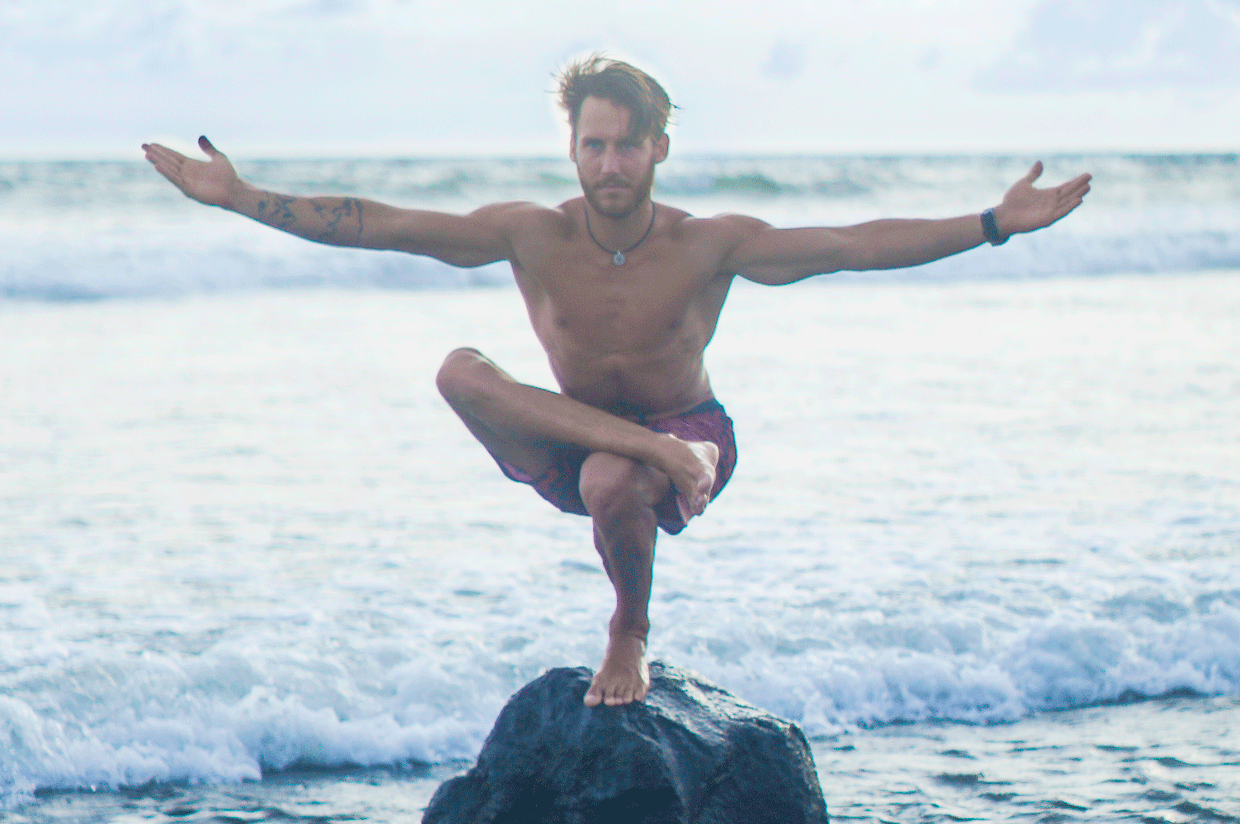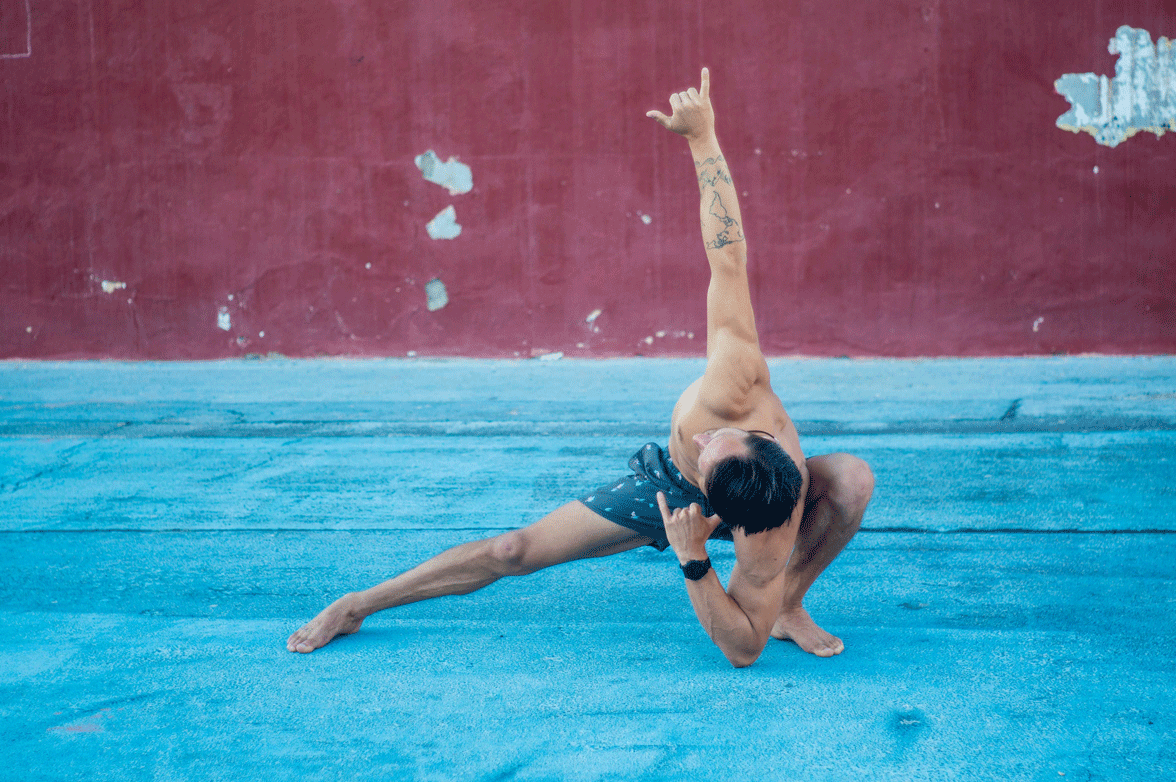 Be the first to know about VIP sales and get 20% off your next order.