FLOW EXERCISE FOR YOUR MIND & BODY
OctoRope maintains and increases range of motion in the arms, shoulders, and spine. Rope flow utilizes body mechanics in which we normally do not engage. OctoRope lubricates the joints in the all body, and keeps them from getting creaky as we age!
Free training is available on the
OctoMoves
website without purchase. You can check out how my training looks like. This is one of the products that came to life because of its need for my self and wildly fast got adopted by others.
DISCOVER FITNESS PROGRAMS
THINGS I USE AND RECOMMEND
I know I am founder of it, but that's good thing. I'm minimalist, so I like things to last long and be highest quality. Handmade in Europe from rope to cary bags.

Only shoe brand I wear. High quality barefoot shoes that looks nice. Get discount with code: ROKASMOVE

I don't use any cosmetics

Zero. My bathroom contains toothbrush, paste, soap. That's it. No shampoo, no deodorant and other useless stuff. My hair is shiny and I smell great.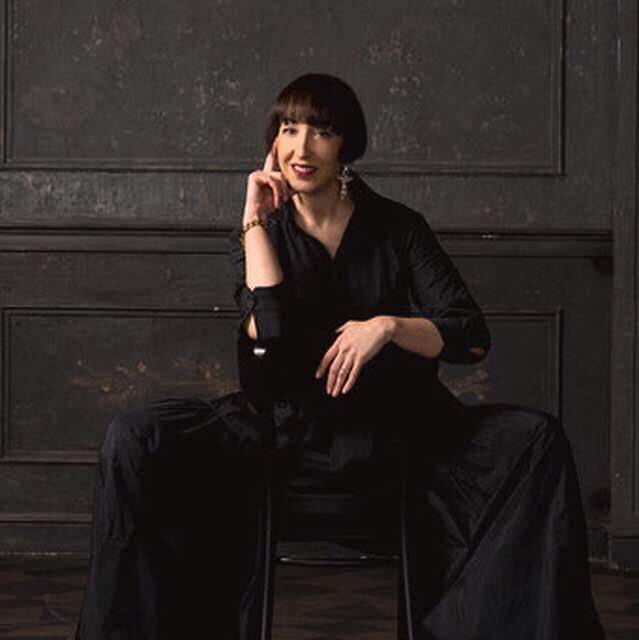 "Rokas training is very dynamic, intense, interesting, effective. Each workout is thoroughly planned in accordance with personal body capabilities during the workout. Special attention is paid to the quality of the movements.Changes are delighted -more vivid thoughts, stronger body."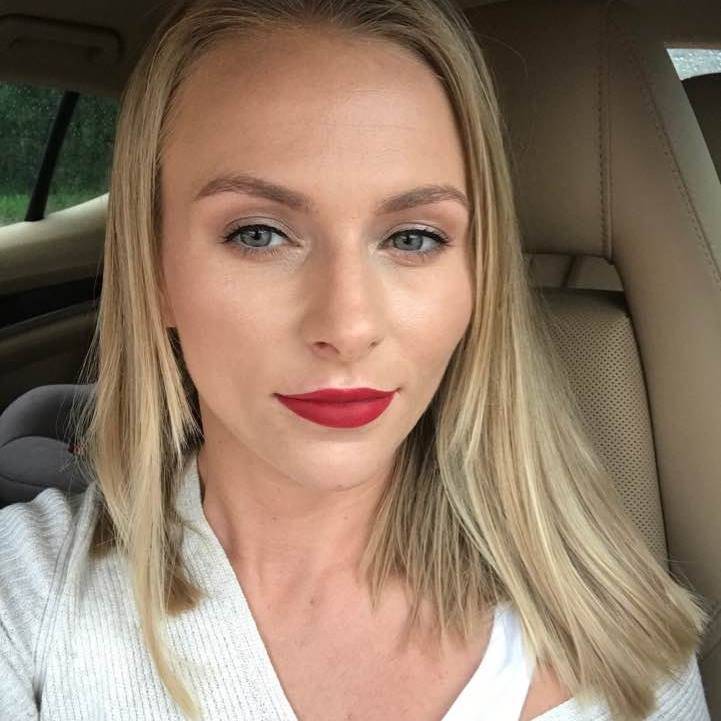 "Great specialist and man. Professional, tactical, fun, attentive, caring… just a few features that are suitable for describing Rokas. For me, this trainer is a person who inspired love for the sport and active life. Always advocating how to reach the goals of adventure and radiating good energy. I'm going to workout with a smile on my face. I started from scratch and thanks to Rokas after workout – always a pleasant feeling!"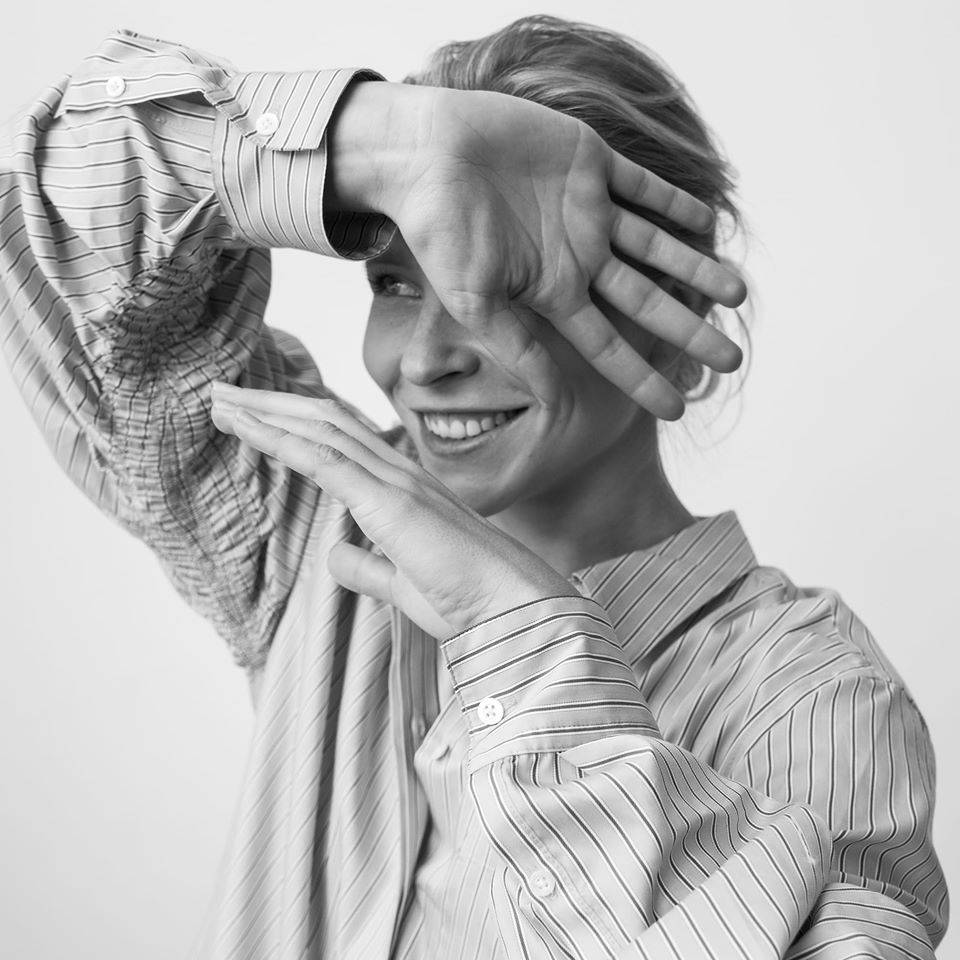 "Professional attitude, passion for his work and interest in movement philosophy; Complex thinking about the human body and exercises. All in all, it was a pleasure to move, be inspired and workout in the motivated atmosphere. Highly recommendations if you get bored of the usual exercise routine."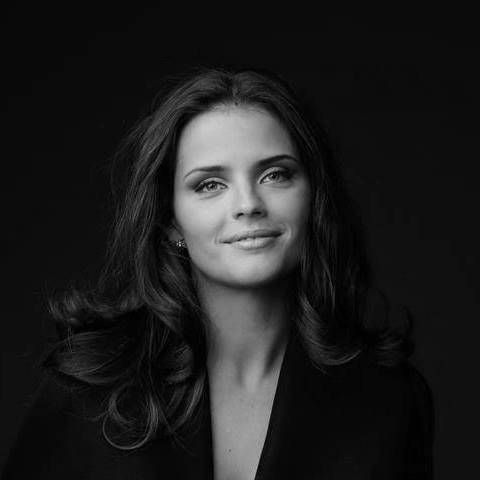 I found RokasMove and his training like very good sport discipline, where the mind works with the body in synergy. That lead me to understand what is the coordination, mobility, and endurance. Highly recommend Rokas training. Thank you for "Dragon roll", "Sushi roll", and "Matador". Who rolled the ropes will understand. :)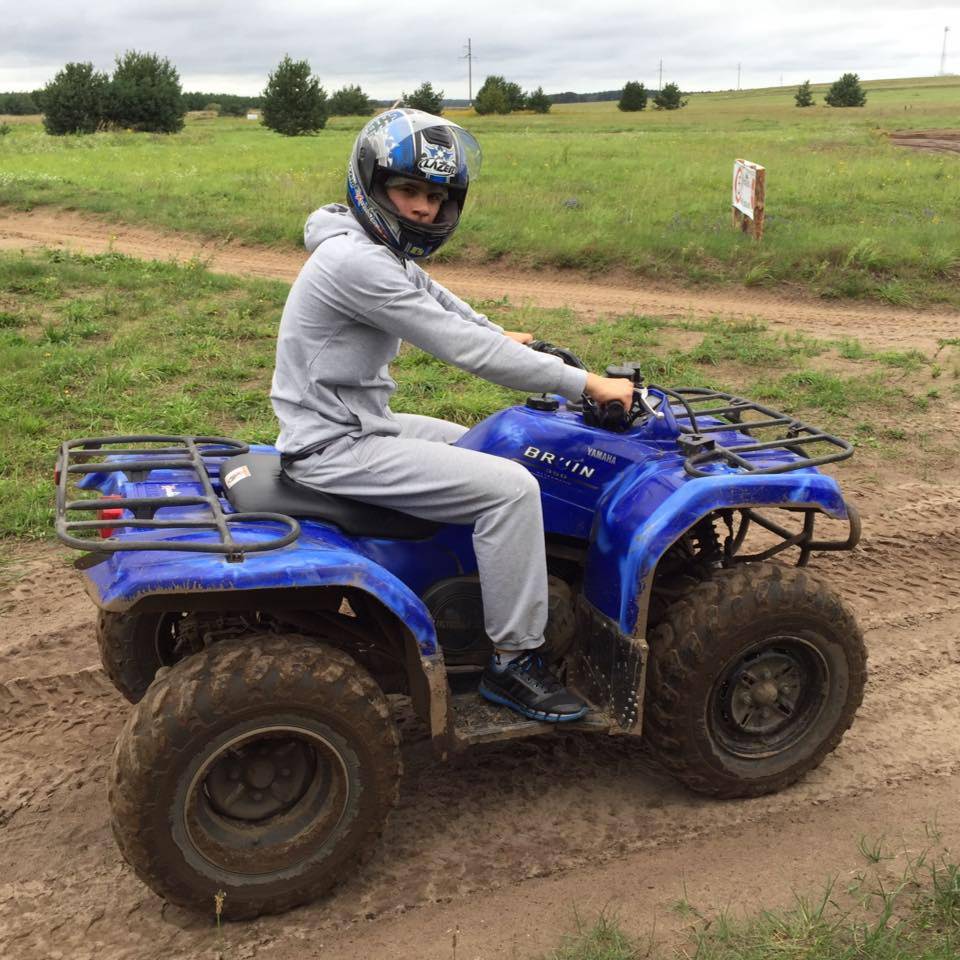 "Every summer I take an intensive course with Rokas. Every time he increases my fitness and strength level more and more! He is a professional in his job, and also he can become a really good friend!"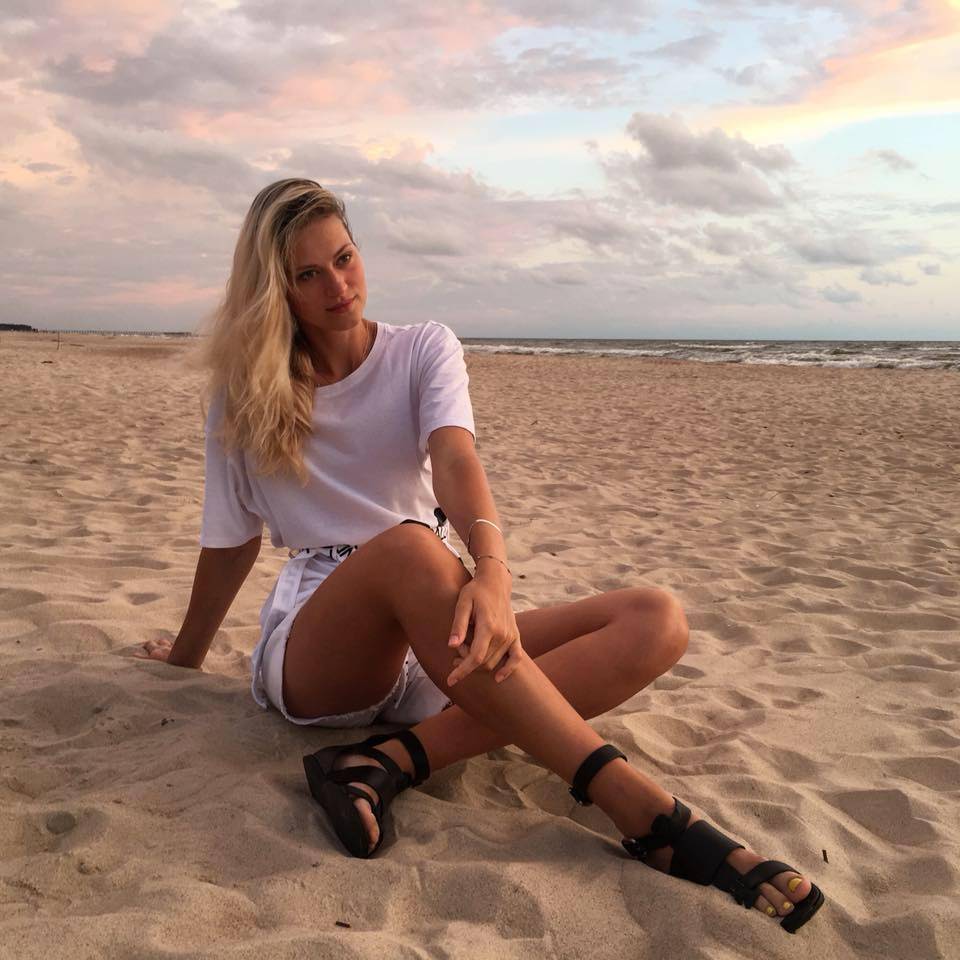 Workouts are really progressive and strength-building. My favorite, challenging but at the same time effective. Moreover, Rokas always gives me great motivation and teaches how to use my body in everyday life to gain benefit. I was really impressed by how many movements you can create just following your nature! So, I enjoyed the training and I'm waiting for more.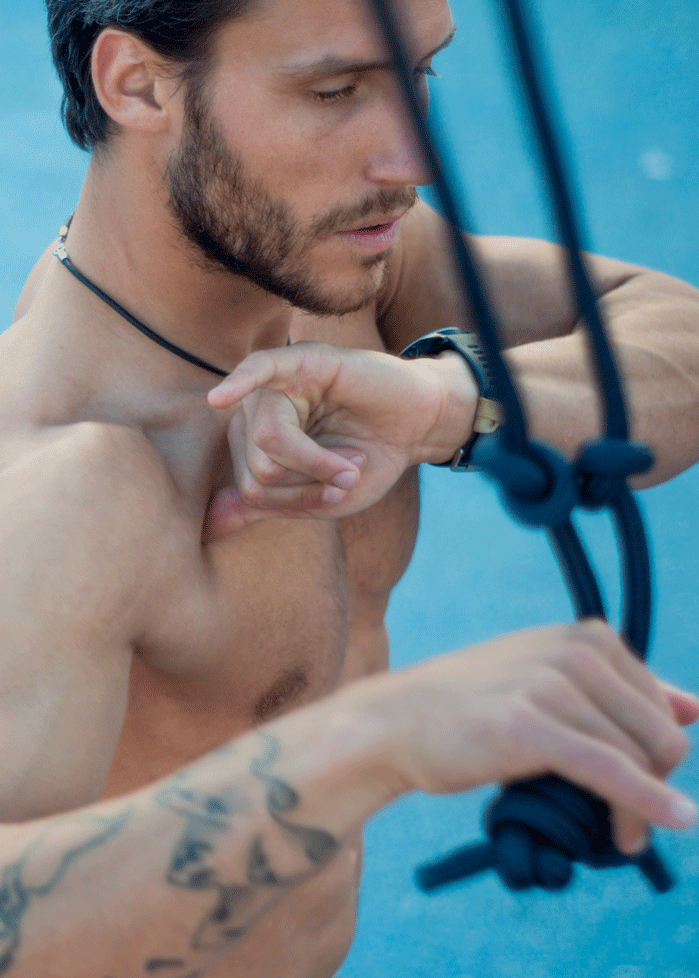 SUBSCRIBE TO MY NEWSLETTER
Be the first to know about VIP sales and get 20% off your next order.