I like to introduce myself, so no more 3rd person talk.
My name is Rokas. I got out of my mother womb. Same as you, unless you are AI or a clone… So we have something in common. How cool is that? I know, it's not that funny, so I will try to introduce myself properly.There's a country, called Lithuania, on the planet Mars. That's where I started my life journey. I am first generation post-Soviet Union Lithuanian. Growing up was easy. You know, doing casual children stuff, just running around like crazy, climbing trees like a monkey, jumping with a bike, getting chased by cops while skateboarding, trying to keep bones unbroken with snowboard, avoid shattering windows with a ball, and, you know, other cool shit.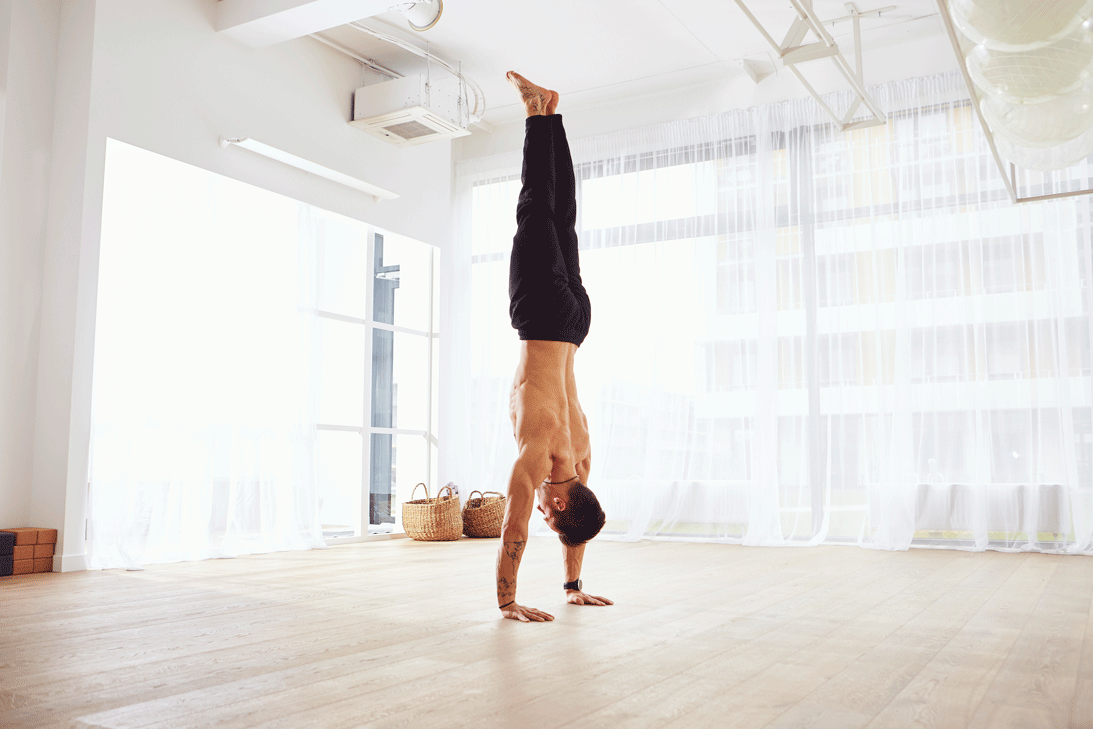 I also was a member of those conventional kids' sports clubs. But they all seemed to have a common problem. When I start any activity, it's because I got super passionate about it so I need to become best, and that was the problem. I couldn't become the best. After emerging my self into an activity I was lucky to reach that level when I'm better than half of the kids, I get bored and I quit. I also quit a couple of clubs, because I was shit. But anyway, all this experience has its greatness.I was exposed to so many different disciplines from athletics, martial arts, to solo and team sports, so I started picking up sports very easily. And a lot of physical education started repeating, where I was already decent. The same pattern accumulating up activities followed when I got older and even when I started tutoring. Just this time, I understand a bit more and know why I do what I do. Only extreme sports are the ones I kept practicing while years were passing.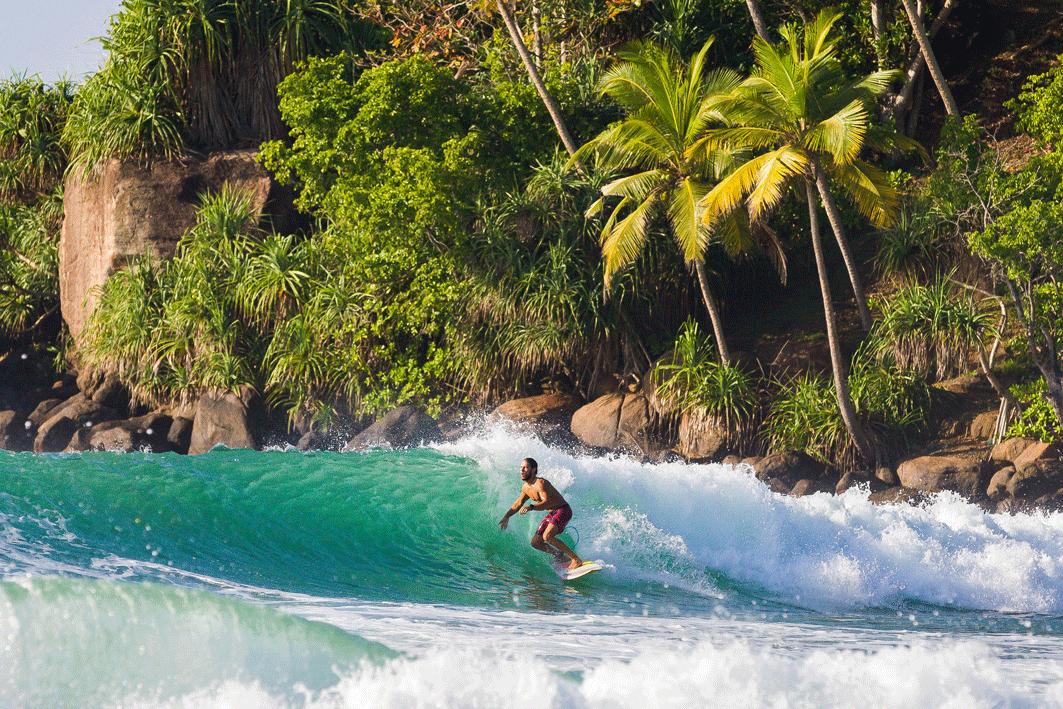 All that experience led me to this point, to make practice fun and serve more effectively. I'm trying to make all my training to be related to extreme and athletic sports while respecting each and every by making them be a human being they want to be.I believe, if you can't actually get people to care about what they are doing and enjoy the process, it doesn't matter what they do. I want to help you find the thing that you love and you will do the work so I can support and guide you if needed.